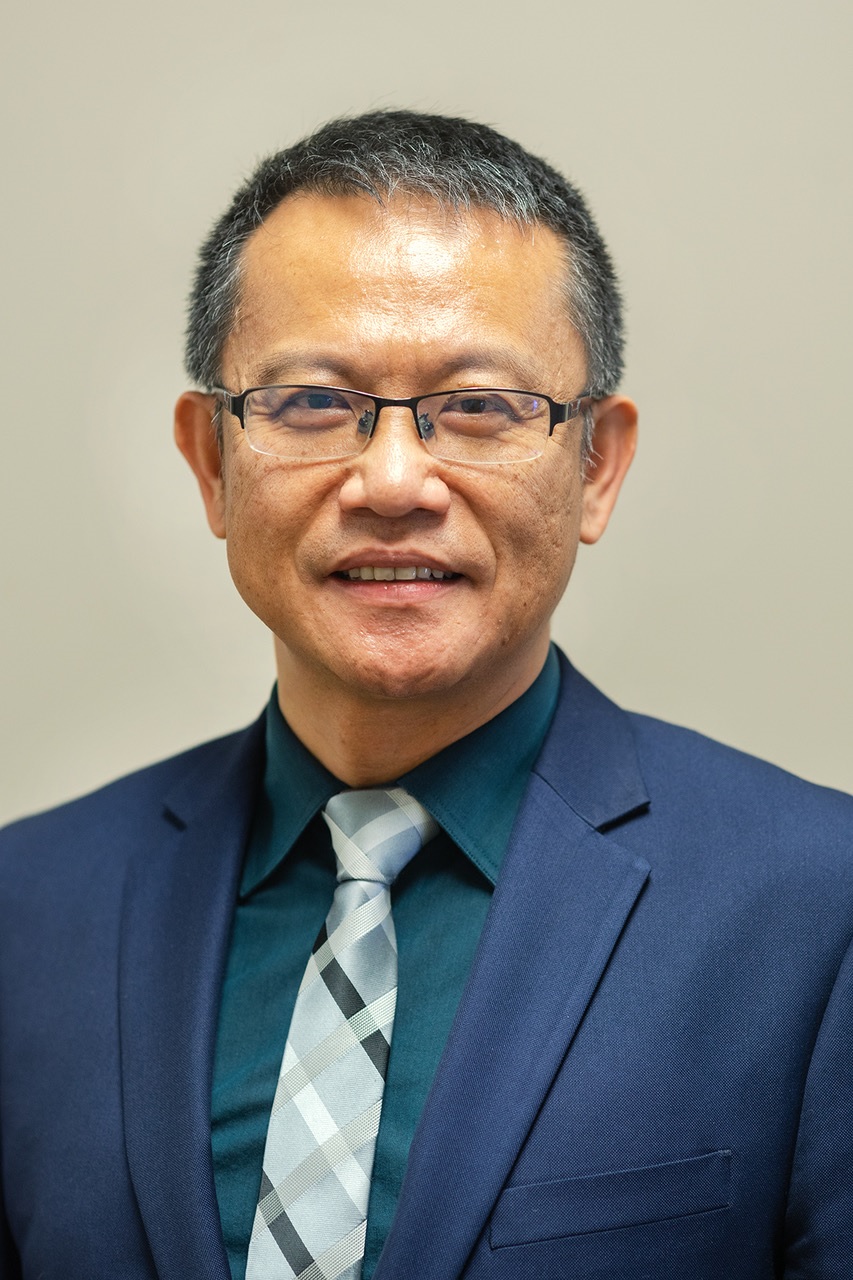 Contract Mandarin Pastor
Pastor Jason loves the word of God, and is dedicated to studying, obeying, and preaching it, with the conviction that it is the foundation of one's spiritual life. After becoming a Christian, Pastor Jason always pursues spiritual growth and is committed to church life. He deeply feels that life sharing fellowship is vital to true Christian discipleship.
Pastor Jason was born in Baotou of Inner Mongolia, China. He grew up in Wuxi, a water town in the south of the Yangtze River on the banks of Taihu Lake. In his character is found both the boldness of the northerners and the delicacy of the southerners. After his conversion in middle age, he was subdued by the great love of Jesus Christ and firmly believes that only the power of the gospel can free people from the bondage of sin. After graduating with a Master of Divinity in 2016, Pastor Jason was involved in evangelism and church planting in different communities. Seeing the increasing number of Chinese in Stouffville in recent years, he hopes to spread the gospel and make disciples among these people.
Pastor Jason and his wife, Zhang Wen, have a grown-up daughter, Jodie, and currently live by the beautiful Lake Simcoe. He loves outdoor activities like fishing, running, hiking, and golfing. He also enjoys gardening, making tea, and reading a good book in his leisure time.