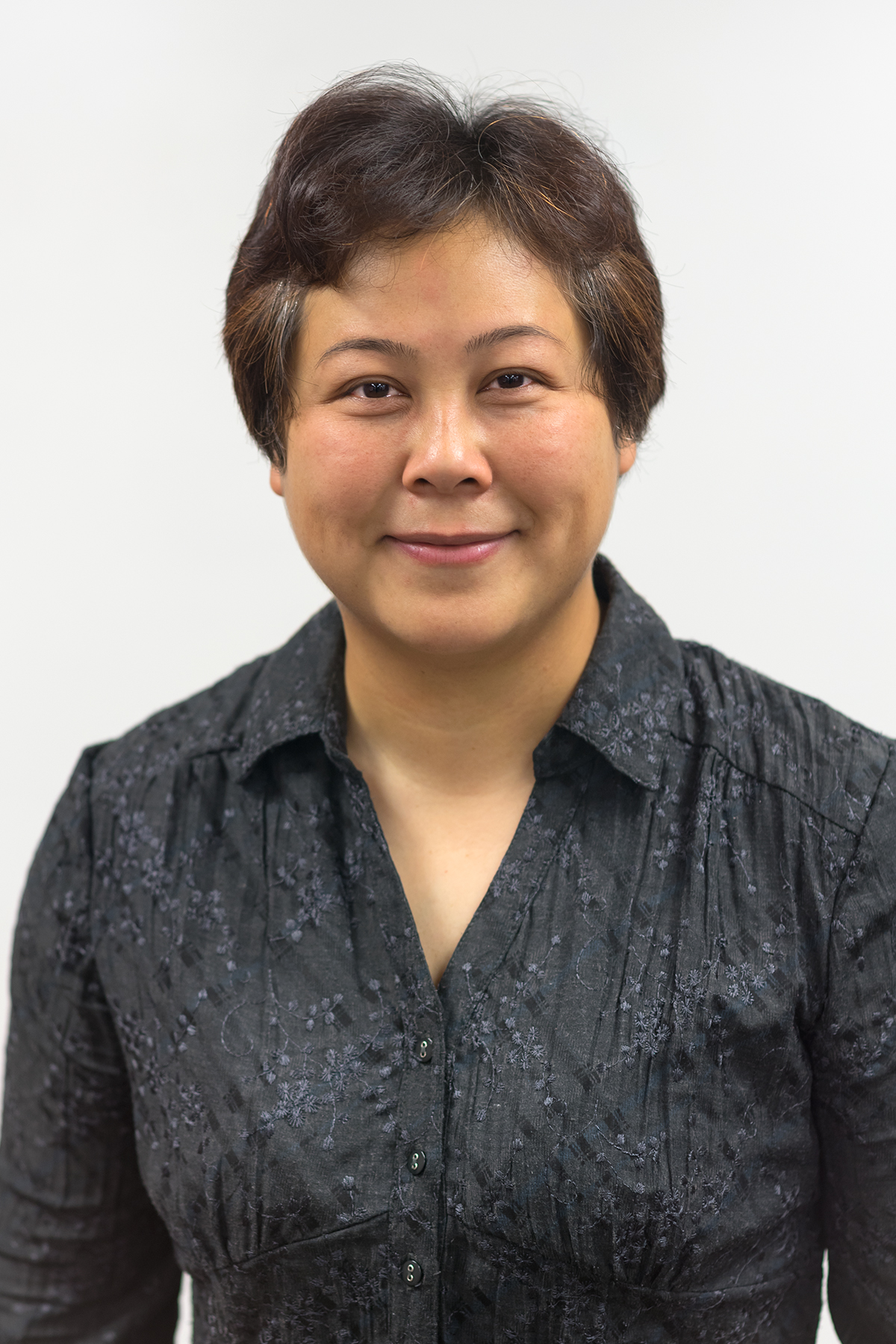 English Pastor
Ada loves to praise God with music and is passionate in bringing people to Christ through worship. She is excited to see spiritual transformation in people. She values the privilege to mentor young people and foster them into lovers of Jesus and people so that they will become Christlike servant leaders in the church and community.
After graduating from music and education in university, Ada started studying in Spiritual Formation at Tyndale Seminary, where she graduated with Master of Divinity in Worship & Liturgy in 2005. She has then served in Christ Commission Church of Faith as the English pastor for 12 years.
Ada loves singing and playing the piano and guitar. Besides making music, she also enjoys jogging, swimming, going to the gym, playing sports (i.e. basketball, badminton, ping-pong), reading and building relationships over meals. She prays that God will use her life to touch other people's lives and the same to hers.